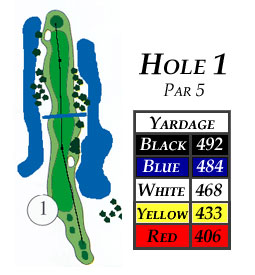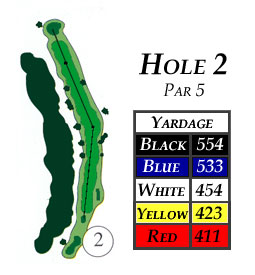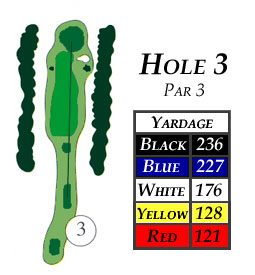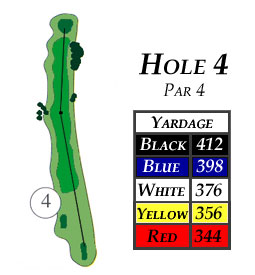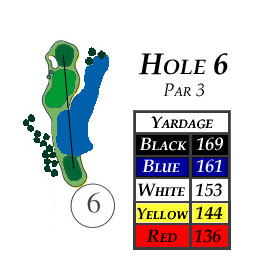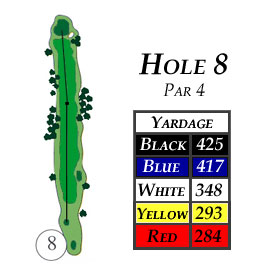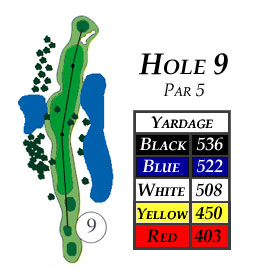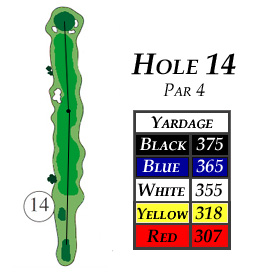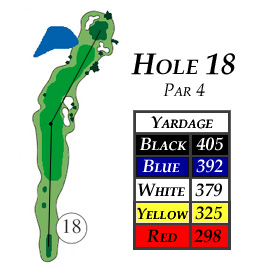 USGA Rules Shall Govern Play With Exception to Local Rules
POWER CARTS must obey all signs on course and stay 30 feet from greens.
Observe 90° cart rule when posted.
Two persons per cart maximum at all times.
All Golfers must register with the starter before beginning play
"Ball Hawking" not permitted. You may retrieve your own golf ball from the water or woods.
REPAIR BALL MARKS ON GREENS, replace all divots, rake bunkers, leave rakes in bunkers.
Proper golf etiquette will be appreciated by all other golfers.
Observe pace of play – play ready golf.
No carry-on beverages allowed.
Players are responsible for their own actions.
Each player must have own clubs and bag.